IT'S OUR 20TH BIRTHDAY,
but we're celebrating you.
SCROLL
THE GIFT YOU
NEVER GOT
You know that gift you always wanted as a child?
We have it. Watch us make memorable moments
for kids-at-heart below.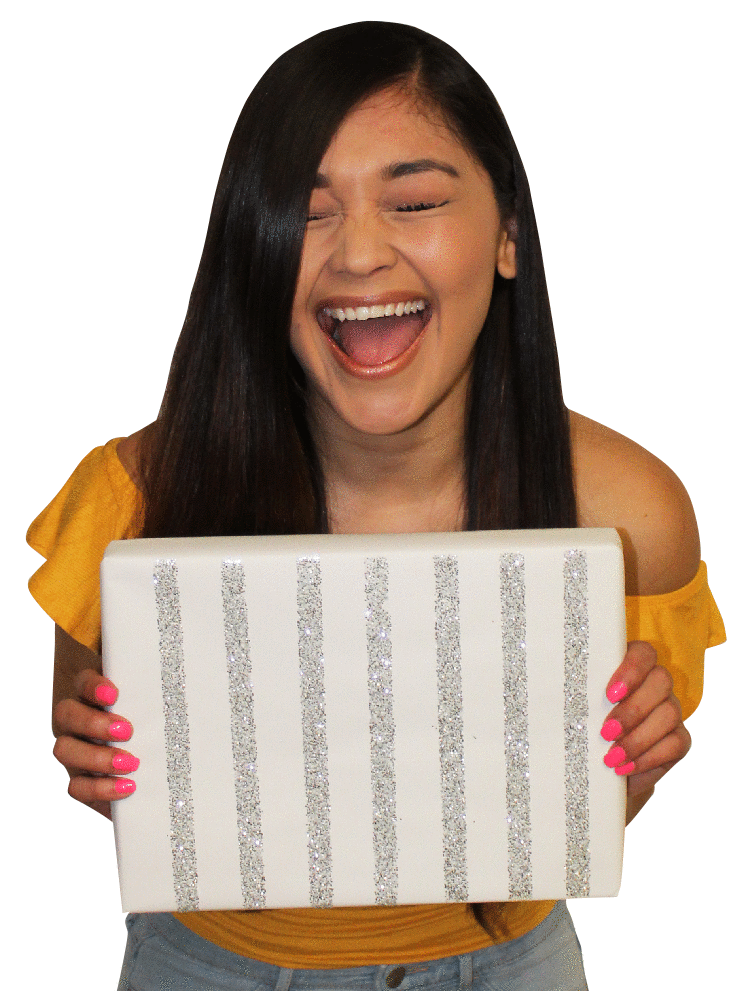 YOUR CHILD'S BEST
BIRTHDAY STARTS WITH

EVITE
Evite has been there for all your milestones.
Now it's your kid's turn.
CELEBRATE THEM
MEET OLIVIA
EVITE'S FIRST BIRTHDAY HERO
Olivia is using Evite to change the world.
This is her story.
BECOME A HERO
How to Become an #EviteBirthdayHero
Kids have raised $896,210 for charities to date. Help your kids help the world by donating their birthday.
1. Add donations
2. Add your kid's charity of choice
3. Save the world!
Donate a Birthday
READY TO DON THE CAPE?
Browse our birthday hero invitation collection, specially designed to kick off a charitable kid's birthday celebration.
THANKS
FOR 20 YEARS
In the last 20 years, you've blown out 209 million candles... and counting. Take a look back at all we've celebrated together.
MAKE SURE THEY'LL
BE THERE
... and not just in time for the cake! Download the app to send birthday invitations by text message and ring in another year on the go.
LEARN MORE
DIYS. GIFTS. RECIPES. CAKE.
Explore our playlist of easy and original birthday party ideas bound to do your new number justice.
GET INSPIRED
THE PARTY DOESN'T END HERE.
We also make super fun emails. Wanna subscribe?
SIGN ME UP